Fractional investment or ownership is believed to be one of the wisest investment models to indulge in as there is a small investment involved and the returns are really high comparatively.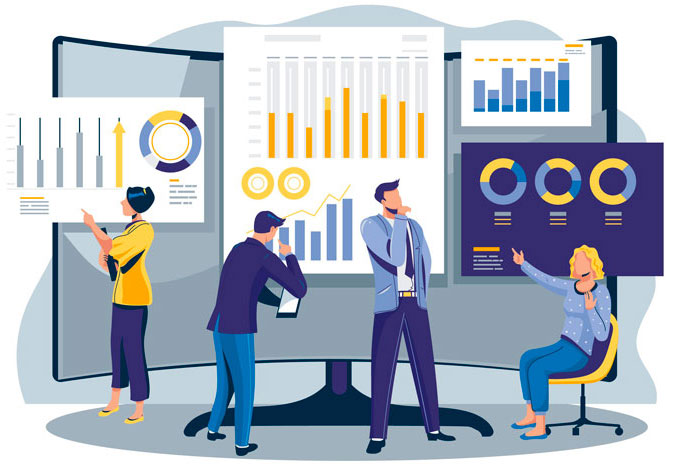 How Much Can an Investor Earn?
What is fractional Ownership in gist?
Fractional ownership is where a group of likeminded investors pool in funds for buying a property as a whole. Every investor will enjoy the passive ownership of the high valued asset. It in fact prevents the financial accountability from falling on a single shoulder, but at the same time allows the coownership of the same and a good return on investment too.
Our master land advisors would be happy to guide you with your property purchase deals with everything intensely in making your co-owning venture adventure a cheerful success.
Situated 6000 ft above sea level
Expected Average Occupancy- 30% – 70%
Located in the cardamom growing region of Kerala, Mirth Pooppara is a perfect spot in the heart of nature to enjoy the sweetest moments of your life with friends or family.
Situated 5000 ft above sea level on NH-49
Expected Average Occupancy- 30% – 65%