Welcome to Tri World Capita!
We believe fractional investments are the future and we would like to invite you to invest in the future!
At Tri World Capita, we believe that every individual should have the opportunity to invest for a better future and what better way than to start with Fractional Investments in the tourism and hospitality industry.
We started Tri World Capita with a single purpose, to offer customers the joy of experiencing travel by owning prime property in the tourism and hospitality industry. By seamlessly merging the best of both worlds, TWC offers customers organically appreciating high value properties based on their risk appetite.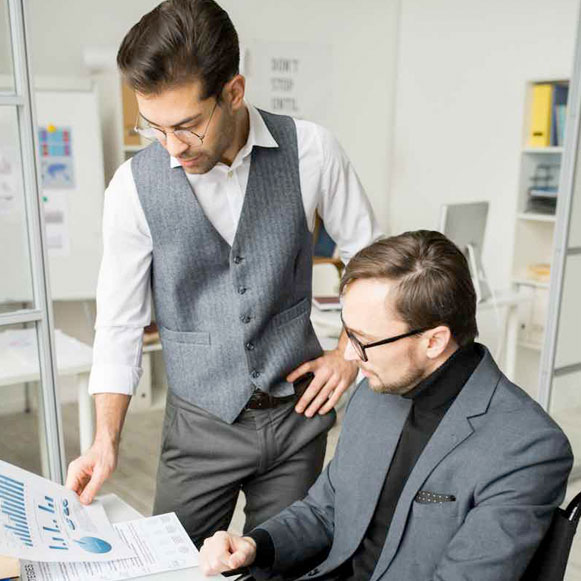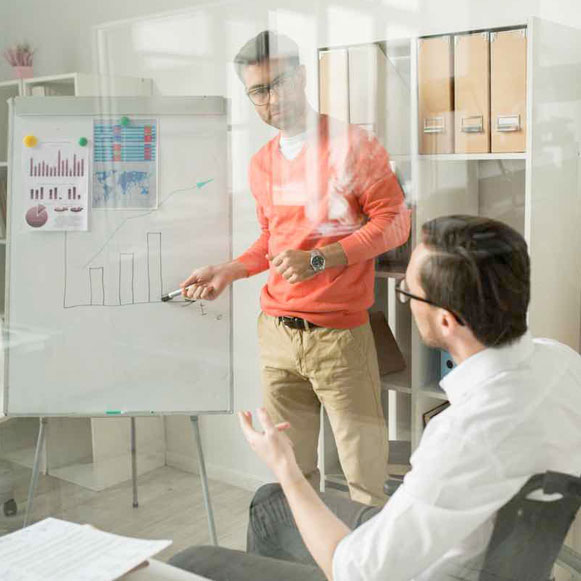 In the bygone decades, such investments were a monopoly for HNIs and institutions. But with TWC's progressive fractional investment proposition, these avenues have opened doors to an array of investors. Right from new and young investors, cautious investors to retired individuals and high stakes investors, TWC has solutions to cater to every investor.
Owning a high value property is no longer a dream or far fetched idea but a ground reality without the burden of digging deep into your pockets for investment funds. With high appreciation value for tourism and hospitality properties, the return on investments are sure to make you smile.
Tri World Capita brings transparency and accessibility to fractional investment in the tourism and hospitality industry while helping customers experience the joy and passion of travel and tourism through ownership and financial confidence.